M/s. Mauli Sai Developers Private Limited is the Prime Company of Mauli Group being incorporated as a Private Limited Company on 9th January 2004 vide Registration No. U 45201 MH 2004 PTC 144062 with the Registrar of Companies, Maharashtra. The Company has been engaged in the business of Developing and selling of Real Estate Properties located at various place all over Maharashtra, India. The company commenced its business from January 2004 and during the span of almost nearing 14 years, the company has got its tremendous market reputation in the Developing and construction business.
The Company being promoted by rich experienced of Mr. Sunil Bharadkar, as well experienced and successful businessman having over 40 years of experience in the present business itself.
Further he is also the Promoters and Directors of various Group Companies:
Mauli Sai Developers Pvt Ltd
Mauli Holiday Resorts & Developers Pvt. Ltd.
Mauli Cable Network
Blue Moon Club & Resorts Ltd
SprintNet
Mauli Shiv Cable Internet Services Pvt. Ltd.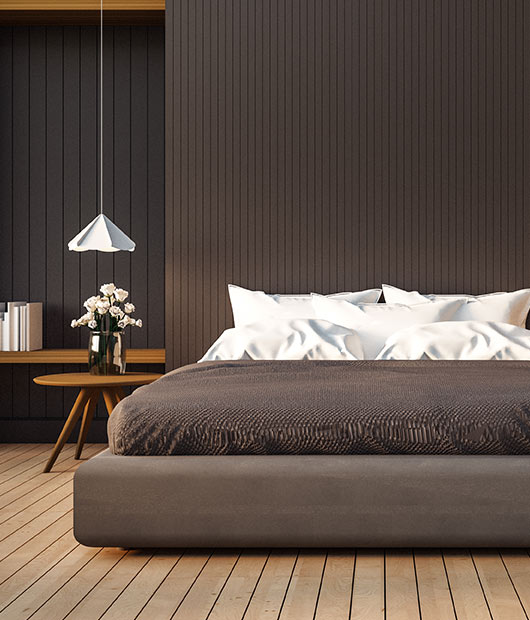 Schedule A Visit
At vero eos et accusamus et iusto odio duc qui blanditiis praesentium voluptatum
I own a 2bhk flat in Mauli Pride built by Mauli Sai Developers. It is one of the finest investments i've made. The flats are very spacious with very good ventilation and full length windows that bring in lots of natural light throughout the day. You are provided with various amenities. The location is very accessible to nearby malls, schools, hospitals, airport and one can also avoid the morning traffic while getting to work. There are many good restaurants and cafes nearby. They have a metro station coming up right opposite to the property which makes public transport much more accessible. There's also a bus stop and autorickshaw stand right outside the building.
The flat I own in Mauli Omkar is very spacious and has a friendly environment. They provide with a lot of good amenities. We have many food options and malls nearby. The location is very accessible and the staff is very welcoming. The view from the building is very beautiful as well.
I'm a proud flat owner at mauli classic,a project by mauli sai developers.My house has a beautiful highway view. They make very affordable, beautiful and convenient homes.
I have bought a flat in Mauli Pride which is one of the beautiful projects of Mauli Sai Developers . I appreciate their efforts to focus on customer needs.Staff of Sales and marketing department is very co operative which look into minute details asked by customers. I highly recommend Mauli Sai Developers to build your own dream home.