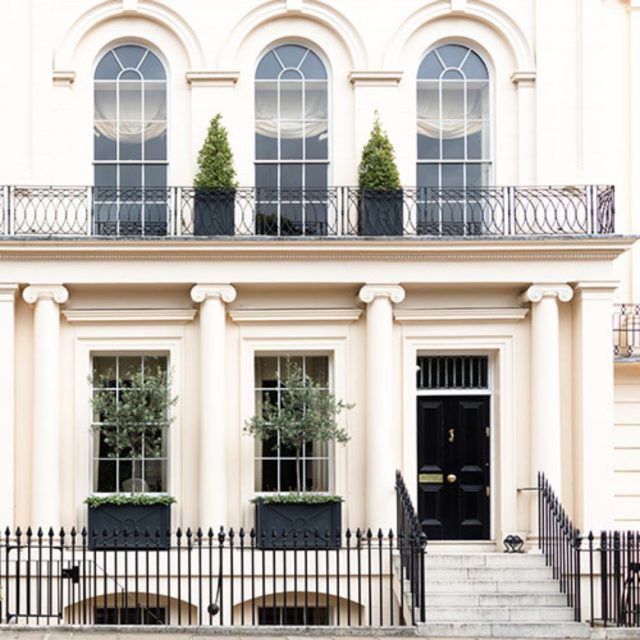 MR.SUNIl tukaram baradkar
"If there is one reason why Mauli has evolved consistently across the last four decades to emerge as one of India's fastest growing real estate development companies, it is because we have invested in our core values with passion to the point that they have become a part of our culture. And this culture is putting 'People at the heart of everything we do', be it customers, employees, community, government, shareholders or business partners.
While appraising the performance of real estate development companies, it would be simplistic to believe that success is derived from the ability to mobilize financial resources, buy land parcels, appoint dependable contractors and market apartments. At Mauli Projects, we feel that success is derived from the ability to lead, motivate, inspire, delegate and empower; at a more fundamental level, success is derived from the ability to learn, care and deliver. What excites me is how we transformed a legacy way of doing business in a staid industry into a passion-driven approach on how we can make a difference every day at work. The bottom line is that this 'difference' would not just translate into doing different things, but more importantly doing things differently to elevate our communities.
With India on its growth trajectory, there is a need for dependable and professional Real Estate developers that have an unwavering commitment to excellence. Mauli believes in strong corporate governance, highest levels of integrity and transparency. We look at India's economic growth as an opportunity to empower people, enrich their lives and to contribute to the nation's development. One of our pioneering initiatives include recognizing the need for affordable housing in the country back in 2006. With this foresight, we set up Provident Housing to cater to the aspiring mid income segment, having successfully delivered several projects across cities over the years. Mauli 's innovatively conceptualized luxury theme based projects have set a benchmark of creating homes around lifestyles, with world class landscaping and amenities.
Going ahead, as the external environment becomes increasingly challenging, we have looked within to strengthen our fundamentals and competitive advantage, the benefits of which shall progressively accrue. With a legacy of 40 successful years, Mauli has seen several economic cycles in the Industry and is well equipped with the knowledge bank to set the right course for our next phase of growth.
The reinvented Mauli is more confident than ever of building on this foundation to make growth from this point appreciable, profitable and sustainable as we build an Institution for times to come."
Schedule A Visit
At vero eos et accusamus et iusto odio duc qui blanditiis praesentium voluptatum
I own a 2bhk flat in Mauli Pride built by Mauli Sai Developers. It is one of the finest investments i've made. The flats are very spacious with very good ventilation and full length windows that bring in lots of natural light throughout the day. You are provided with various amenities. The location is very accessible to nearby malls, schools, hospitals, airport and one can also avoid the morning traffic while getting to work. There are many good restaurants and cafes nearby. They have a metro station coming up right opposite to the property which makes public transport much more accessible. There's also a bus stop and autorickshaw stand right outside the building.
The flat I own in Mauli Omkar is very spacious and has a friendly environment. They provide with a lot of good amenities. We have many food options and malls nearby. The location is very accessible and the staff is very welcoming. The view from the building is very beautiful as well.
I'm a proud flat owner at mauli classic,a project by mauli sai developers.My house has a beautiful highway view. They make very affordable, beautiful and convenient homes.
I have bought a flat in Mauli Pride which is one of the beautiful projects of Mauli Sai Developers . I appreciate their efforts to focus on customer needs.Staff of Sales and marketing department is very co operative which look into minute details asked by customers. I highly recommend Mauli Sai Developers to build your own dream home.